COMPANY OVERVIEW
We actively import and export fresh and frozen seafood products, process seafood and supply it to various corporations and organisations. We are also in the process of expanding our product range into supplying of food, and adding value to seafood and its operations by researching and processing food products in order to increase our production and processing capacity.

We are also supported by a strong client base in Malaysia, which includes hotels, chain restaurants, convention centres and airlines. We are on a constant pursuit for high quality, hygiene and safety. All our products carry the ISO 9001:2008, HALAL, MESTi and HACCP certifications to ensure that we provide the best we can.
PENG PAK GROUP WAS FOUND AND LED BY KHO PENG PAK
From a young age, Kho Peng Pak had always known that he wanted to start his own business. However, it was difficult, because he did not have the means to start his own enterprise. Therefore, after years of doing hard labour for employers, he saved up enough capital to begin his business. It was then that he asked the question, "What is something that people need every day?"

In 1970, Kho Peng Pak decided to venture into the seafood business, in answer to his question. What started off as a small stall has now expanded into a full-service company called Peng Pak Sea Products Sdn Bhd that imports, exports, farms, processes and distributes seafood. The growth of what is known today as Peng Pak Group over the past 30 years has been accomplished as a result of our unrivalled knowledge of the seafood business, dedication to customer service and high quality products.

Today, Peng Pak Group is run by second generation Kho family members as well as a dynamic team of highly experienced and dedicated professionals, and it has become one of the leading seafood operators in Sarawak. Our businesses today stretch across different pipelines, including, but not limited to aquaculture farming, food and beverage trading and food processing.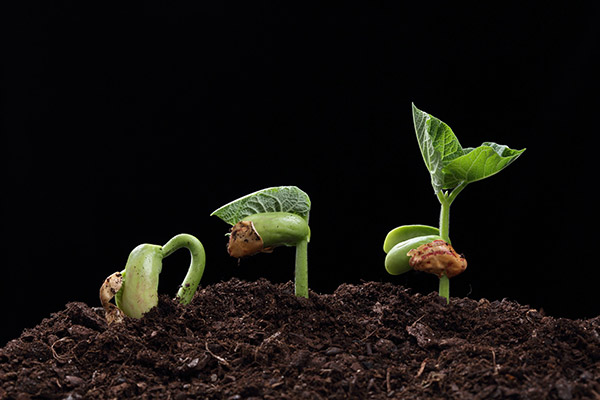 OUR MISSION
We are always striving to be frontrunners of the seafood business, and we constantly look for innovative ways to expand our food business through research and development. At the same time, we do not compromise on the quality, safety and cleanliness of our production and premises, as we take our customers' trust very seriously.
OUR VISION
To give everyone the privilege to enjoy high quality seafood and other food products at an affordable cost.
公司简介
平北水产,在半个世纪前已经活跃于砂朥越的海产界,凭着诚信与刻骨耐劳,一步一脚印的创立平北水产有限公司,并领导第二代将业务扩展及走向多元化,创立了平北集团。如今,平北集团的业务已经遍布东西马,并在吉隆坡、沙巴及中国上海设立分销办事处。

砂朥越与沙巴位于婆罗洲,一个集自然,纯朴于一身的地方,当地清澈海域孕育出来的海产别具风味,在这里生活的居民也相对的比较勤奋,踏实与诚恳,平北集团善用优势,把地方上最优质的海产带入市场,并在过去的半个世纪里不断发展,取得耀眼的成绩。

随着时代的演变与需求,我们的业务已经不仅仅局限于海产类,更积极扩展海产养殖业,食品与饮料贸易以及食品加工业等等,并且获得了ISO、HALAL、MESTI以及HACCP认证。

以诚信为本,平北集团在全马各州都有稳定的顾客群,包括酒店、连锁餐馆、会展中心及航空业等等,并以完整的商业模式为据,我们可以期待平北集团一页页精彩的发展。

在未来的日子里,平北集团也将极力推广婆罗洲的海产,以及利用婆罗洲海产新鲜及高品质的优势,打造一系列的海产原料及海产加工食品品牌 ( Profisher ) ,以期将最好的呈现给消费者,并将平北集团推向高峰。