Our Businesses
Peng Pak Sea Products Sdn Bhd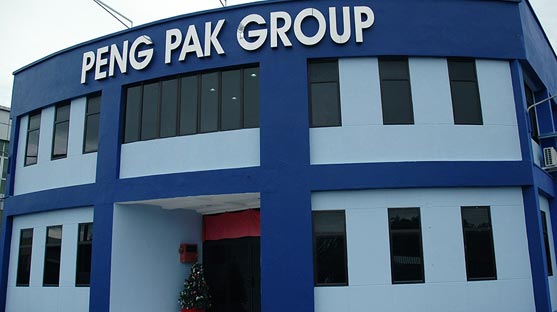 The pioneer venture of Peng Pak Group was established in 1993, and is actively involved in the import and export of fresh and frozen seafood products, as well as the processing and supplying of seafood. The company's long term business establishment and good reputation as a market leader in the seafood trading industry has earned the trust and confidence of all its customers, suppliers and financial bodies. To date, the company has a long list of customers, and contributes up to 80% of the supply of seafood products to all major restaurants, hotels and markets throughout the major towns in Sarawak. Its aim is to identify new businesses and/or customers within the government sector in the near future
Rhumajaya Sea Products Sdn Bhd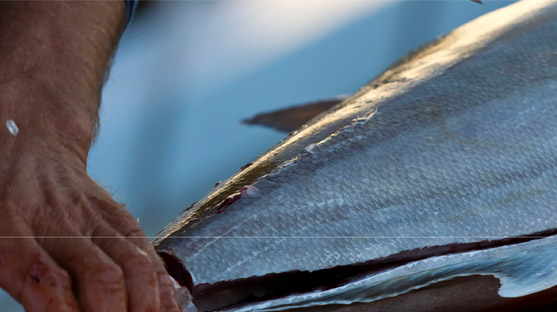 Rhumajaya Sea Products Sdn Bhd began its operations in Kuala Lumpur since its inception in 2003.It is the sister company of Peng Pak Sea Products Sdn Bhd, hence Rhumajaya has a strong back-up and support from its sister company. This is also a stepping stone for Peng Pak Sea Products in expanding its network around Malaysia, especially in supplying seafood products to different hotels, chain restaurants, airlines and convention centres. In line with that, Rhumajaya is planning to diversify its business by developing a strong marketing strategy with its holding company, Peng Pak Sea Products Sdn Bhd in order to move forward in achieving its goals.
Majuputra Marketing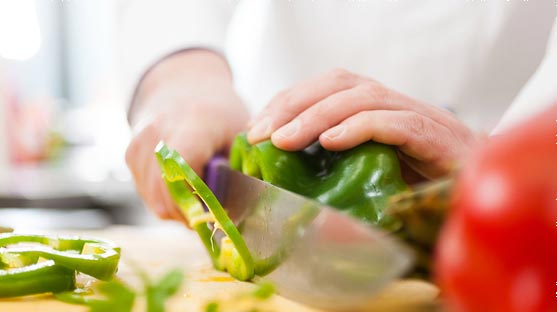 Majuputra Marketing, formed in 1997, is Kuching's leading food and beverage company, also a primary supplier of fruits and vegetables to restaurants, hotels and other establishments. Later on, it expanded its business to Kuala Lumpur and started to focus on the trading of fruit juices. It also plays its role as a supplier to the food and beverage industry in Kuala Lumpur.
PP Aqua Farming Sdn Bhd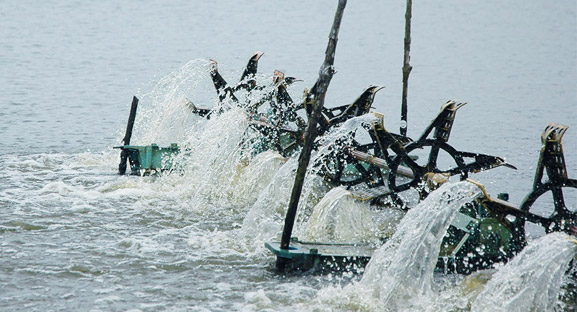 Formed in 2008, PP Aqua specializes in the aquaculture farming business of producing freshwater fish fingerlings, particularly tilapia and catfish. It is under constant strict monitoring and control of water quality, and prides itself in being pollutant-free, thus it PP Aqua Farming is able to culture healthy and high quality fish.
Panorama Marketing Sdn Bhd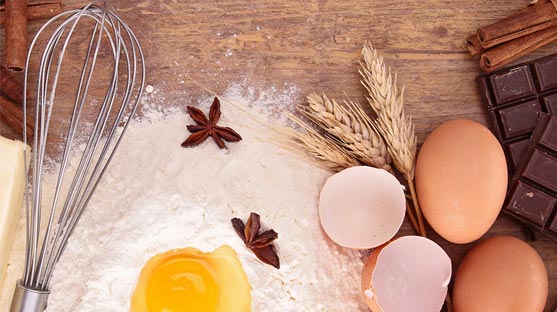 Since its inception in 2013, Panorama Marketing has been supplying fresh groceries to food and beverage companies all over Malaysia. It offers various services whereby customers can seek for new services or products that involve the food trading industry.
Cosmic Culinary Food Solution Sdn Bhd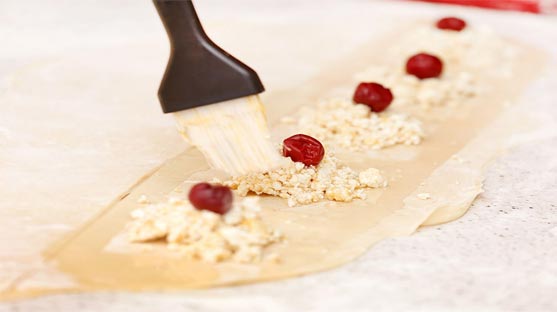 Establish in 2013, Cosmic Culinary Food Solution Sdn Bhd focuses in producing varieties of ready-to-eat food. With the help of its experienced chefs in its R&D department, Cosmic Culinary Food Solution Sdn Bhd is able to customize its recipes to produces various kinds of ready-to-eat food based on its clients' requirement and needs. These ready-to-eat food range from pastry to biscuits, cake, curry paste, sambal, paste and any kind of food that you can think of. Cosmic Culinary Food Solution Sdn Bhd never fails to fulfill its clients' need in producing and supplying their custom made ready-to-eat food in bulk.
Shanghai Jin Xu Trading Pte Ltd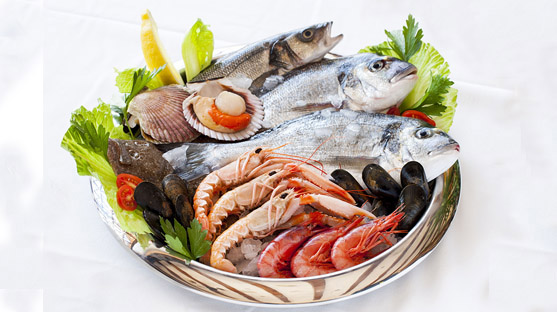 In 2013, Peng Pak Group expanded its business to Shanghai, China as Shanghai Jin Xu Trading Pte Ltd. Its niche is in trading high quality seafood which is harvested or cultured in Malaysia to China, and it aims to introduce products from China into the Malaysian market. It plays a major role in fostering a mutual interrelationship between China and Malaysia, whereby both countries are able to competently exchange their resources in terms of seafood trading. As a result, Shanghai Jin Xu Trading Pte Ltd can very well understand the market trends of both countries. It also makes real time assessments of the market trends in China, thus making us highly competitive in this industry.